Lagom Four Bottle Gift Set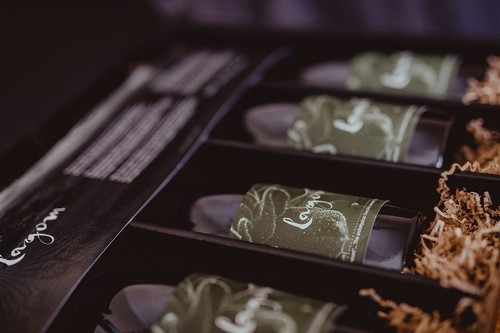 The first three bottles are single vineyard designates, highlighting the individual character from each site. Meanwhile, the fourth bottle is a blend of all three sites, providing a broader view into Central Coast Pinot Noir. No attempts have been taken during production to influence the wine from one site over another. This allows a clear and transparent view into the dramatic differences between each site.
This is a wonderful way to familiarize yourself with our Torrin selections of Pinot Noir showcasing the unique terroirs and microclimates found on the Central Coast.
To fulfill custom orders or business gifting options please contact us directly - david@torrinwine.com or call 805-227-0107